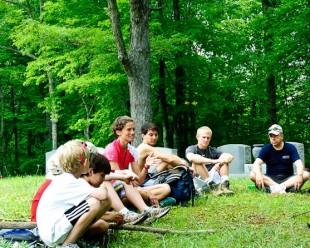 I am stepping into the next ten years with Blue Ridge Hiking Company because I am committed to getting other people outside – even if I have to sit indoors, on my butt, and run a business to make it happen.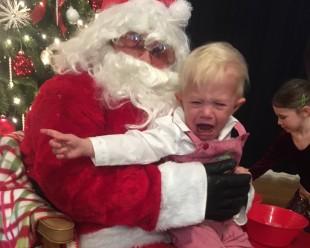 This year, Brew and I didn't buy our children any presents. Which either makes us the worst parents ever... or the most brilliant.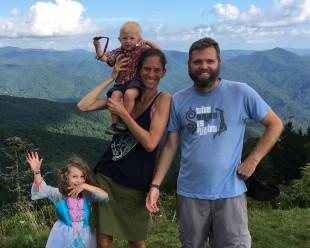 We didn't send as many Christmas Cards as we hoped. (And most of them arrived after December 25th.) But if you post the contents online it makes it all better, right?!