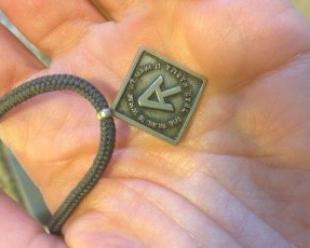 A common saying among hikers is that "the trail gives you what you need." Wouldn't it be great if, in return, we could all give the trail what it needs?!
Recently, some of my good friends over at the Appalachian Trail Conservancy let me in on a new trail initiative …
Read Full Story • one comment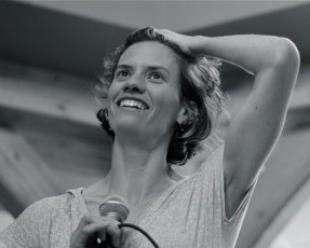 I feel the most pressure when I am standing in front of 9th to 12th grade students. I feel insecure and uncertain. I feel like I am back in High School!
As a speaker, it is exciting to customize the message of the trail to meet the needs of colleges …
Read Full Story • one comment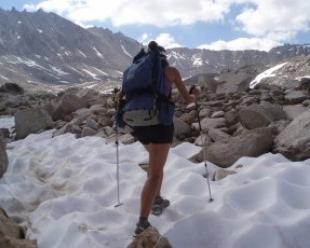 In backpacking, when you go through your gear and decide what you no longer need to carry it is considered a pack "shakedown."
Mountain Crossings outfitter at Neels Gap, GA is famous for providing pack shakedowns for beginning backpackers on the Appalachian Trail. Each …
Read Full Story • one comment