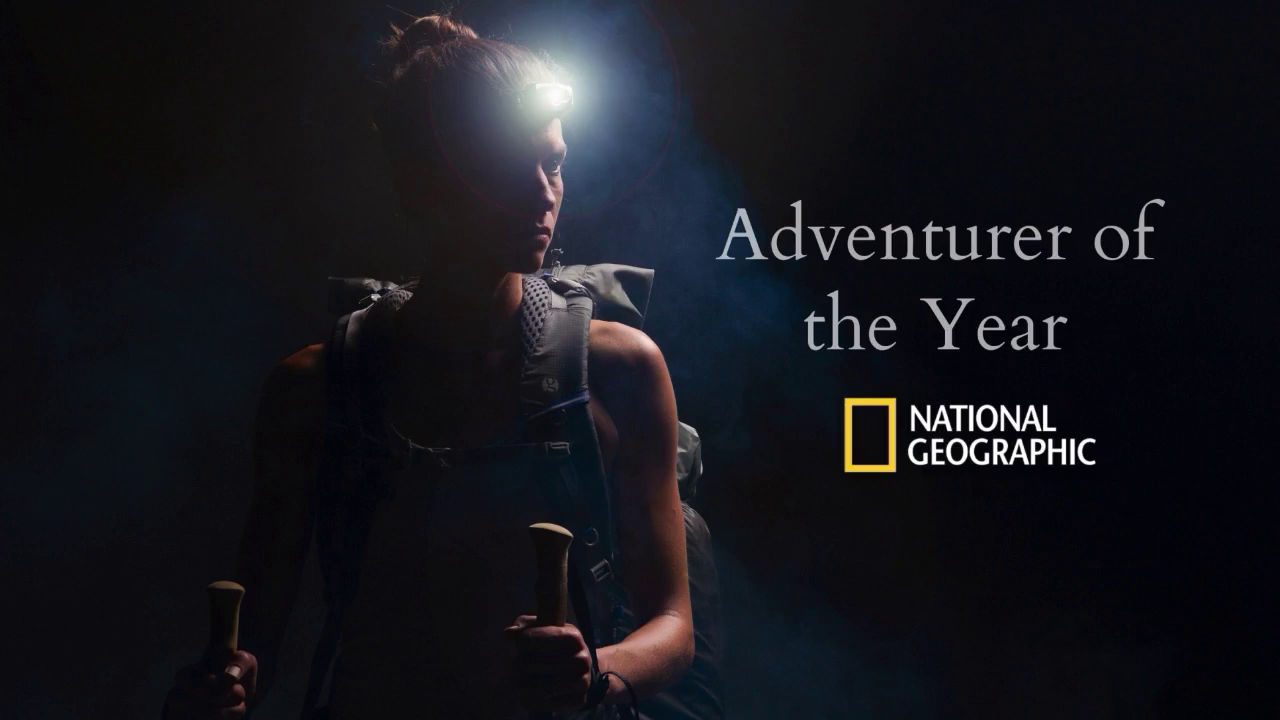 "Jennifer Pharr Davis is an understated hero who matched the speed and endurance of some of the country's best male ultrarunners—professional athletes with corporate sponsorships and well-financed expeditions—all on her own and with relatively little fanfare"
"During my nearly thirty years in schools I have come across a precious few individuals who can thoroughly capture the hearts and minds of an adolescent audience. Jennifer Pharr Davis is one of them."
"Jennifer's story is more than just breaking records; it's a story about triumph over hardship – pushing far beyond what she thought she was capable of doing... about support and dedication to others; acknowledging that her journey is more than just her own accomplishments."
"Jennifer's story will touch every emotion and leave you amazed at her towering strength and perseverance. The feedback from our Women's Leadership Summit was tremendous!"
"Jennifer gave a terrific presentation at our Google campus! She is a world class athlete and an equally impressive speaker. I would highly recommend her for business gatherings of any size."
"Jennifer Pharr Davis is the Serena Williams of long-distance hiking."