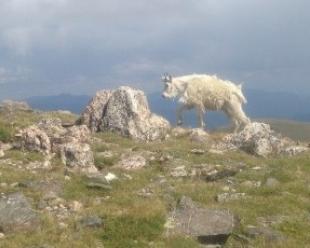 When I went to the Continental Divide Trail for a 12-day section hike this past August, I thought that I was going to reclaim something that was lost.
Independence.
At age 24, I started Blue Ridge Hiking Company, which turned most of my local backpacking trips into guided hikes. Then …
Read Full Story • comments (4)
It's the year of the TRAIL MOVIE!!!
With Wild scheduled to hit theaters in December and A Walk in the Woods coming out in 2015, I am looking forward to spending some quality time at the movie theater eating buckets of buttery popcorn as I watch other people …
Read Full Story • comments (2)