Never before has leaving our homes been filled with such a sense of uncertainty, fear and guilt. We can start to manage these emotions by weighing the risk, considering the benefits, and making a plan. 
Read Full Story • comments (0)
Just because most of us are spending this special holiday at home, it doesn't mean we can't appreciate and support our environment.  Conservation most often begins in our neighborhoods and backyards, so here are some ideas to celebrate Earth Day at home.
Read Full Story • comments (0)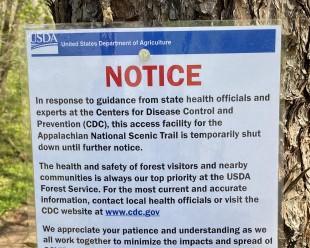 Is it impossible to find common ground during the pandemic? Can we at least stand six feet apart with face masks and talk about this?!
Read Full Story • comments (2)