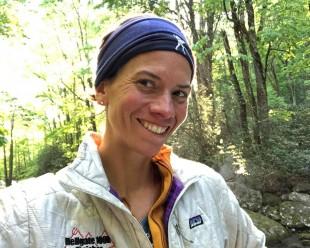 Taking some time to care for yourself can help improve your health, your relationships, and your productivity. 
Read Full Story • comments (0)
Walking is a simple action and exercise, but it is also so much more. It can serve to connect us with our community, clear our heads, provide quality conversation, or deliver some much needed silence and solitude.
Read Full Story • comments (0)