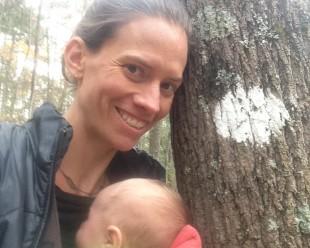 With so much seeming out of our control at the national and international levels, it is time to turn our attention to our neighbors and our own backyard and focus on what we can do at home. 
Read Full Story • comments (5)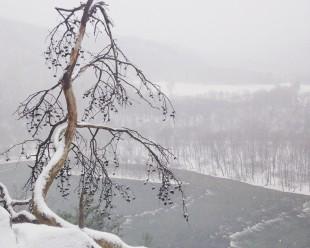 When I split a bottle of wine with my closest friends and start to discuss the V-word (no, the other one), it comes across as something akin to a Catholic confessional. All of a sudden, there's a sense that we need to share our deepest sins and our shame to feel accepted, if not absolved. And yet, what I don't hear discussed often enough is the ability to share our strengths and talents as a form of vulnerability.
Read Full Story • comments (0)