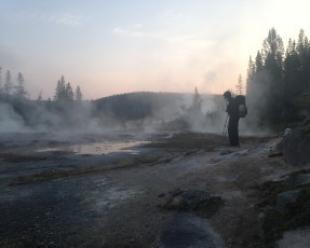 The Continental Divide Trail is not easy to get to, but it is worth the effort.
This past August I flew to Colorado, met my hiking partner at the airport, and then we picked up a rental car and drove 6 hours toRock Springs, WY. …
Read Full Story • comments (2)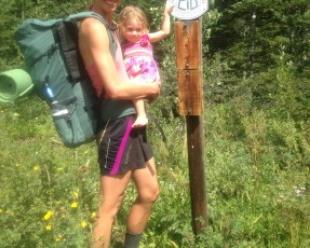 All marriages have "arrangements," right?! Those small bargains that you make with your partner to stay sane and married.
Brew and I agreed when we became parents that as soon as I finished nursing we would allow each other two weeks a year to do WHATEVER. For Brew that means …
Read Full Story • one comment