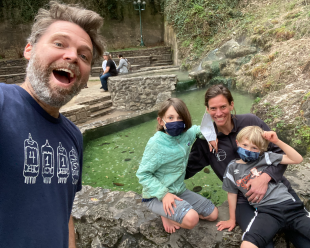 Hot Springs National Park includes 5,500 acres and 30 miles of trails, so even though the Visitor Center and NPS run bathhouse is currently closed due to Covid (3.15.21), it is still a great time to visit and explore Hot Springs National.
Read Full Story • comments (0)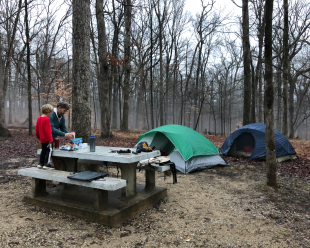 Most of the time I like to fall asleep listening to the insects and spring peepers, but after the past year it was wonderful to have the voices of strangers on either side of us.
Read Full Story • comments (0)
The key to endurance is to bend not break, so if you feel like you're going to break then SLOW DOWN! Get some more rest, eat some healthy food, give yourself some grace, and pace yourself.
Read Full Story • comments (0)